ITECAM is an innovative business association whose main objective is to be a technology center supporting the development of companies. Located in the province of Ciudad Real, ITECAM is the main technological center of Castilla La Mancha and the core of technological development in our community. Staffed by technical and research personnel and equipped with a multitude of state-of-the-art equipment, this center consolidates a common R&D&I entity of many SMEs to improve their Products, Processes and Talent.through innovation, applied research and the transfer of technology and knowledge.
With its recent participation in the B2B event organized by ITECAM in Tomelloso, ABC Rotomoldeo has become part of the group of companies whose activities and projects shape the center and contribute actively to the business and economic growth of the region.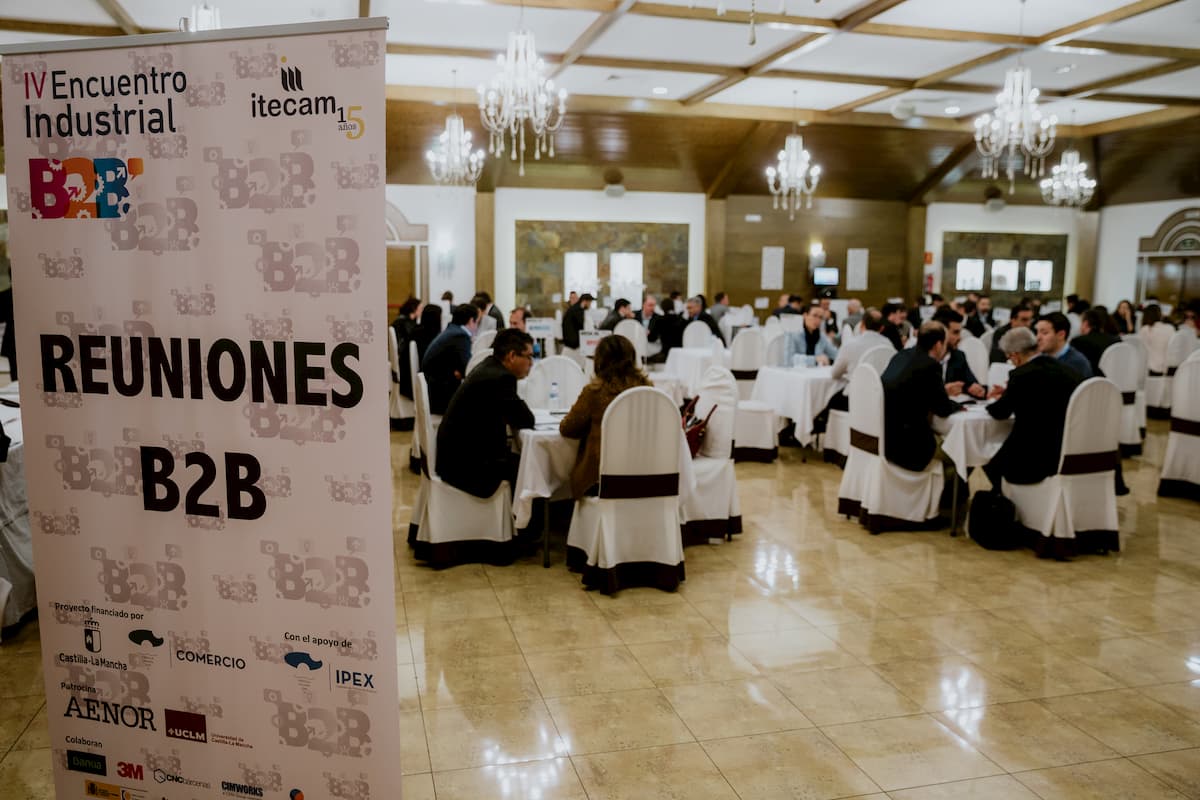 With this new partnership that allows it to expand its capabilities and take advantage of ITECAM's infrastructure, knowledge and experience, ABC Rotomolding demonstrates that it is still committed to technological innovation, development and quality assurance in its products; factors that make our company the leader in rotational molding in Spain and the best bet for the development and manufacture of your organization's projects.