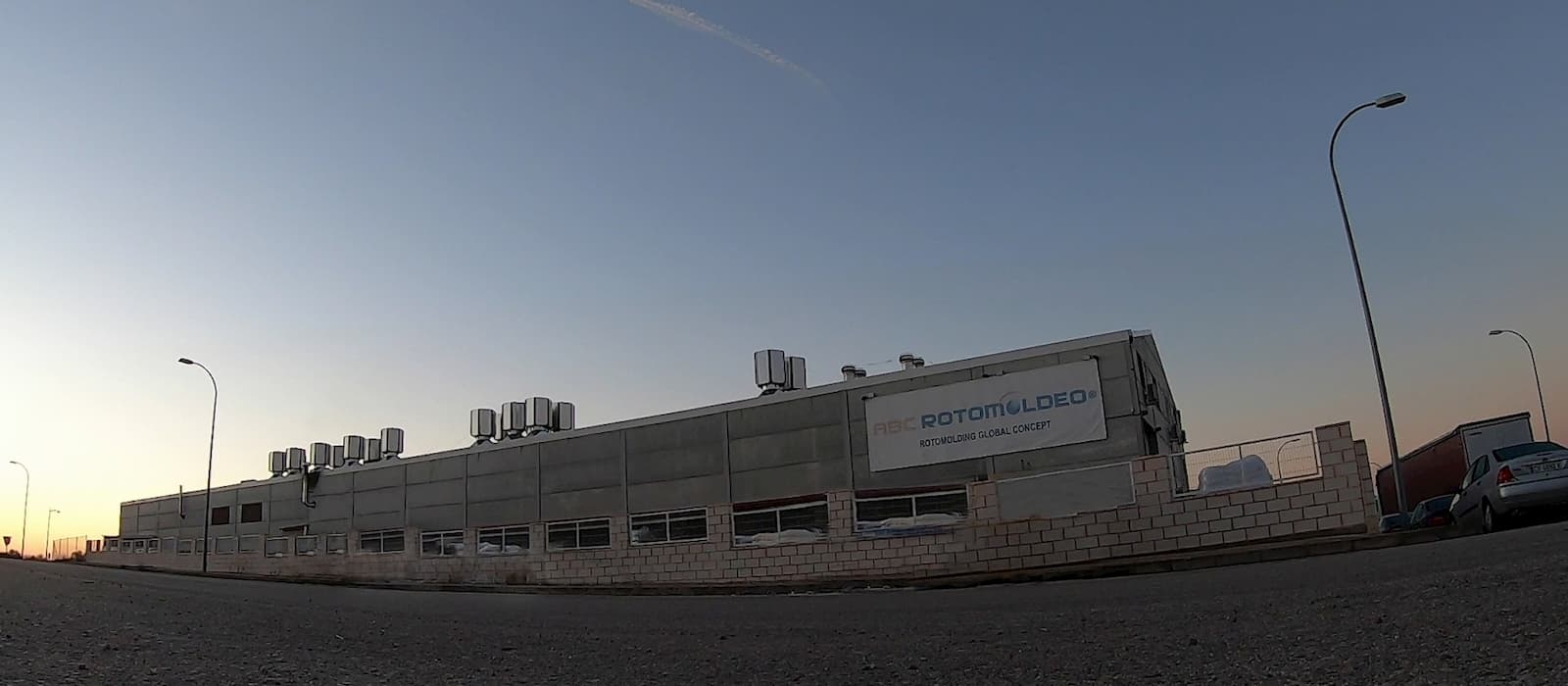 YouTube

We collaborate with our clients to manufacture a wide variety of products in plastic materials following their technical specifications and incorporating the latest technologies as the basis of our commitment to quality, the environment and above all: the full satisfaction of our clients.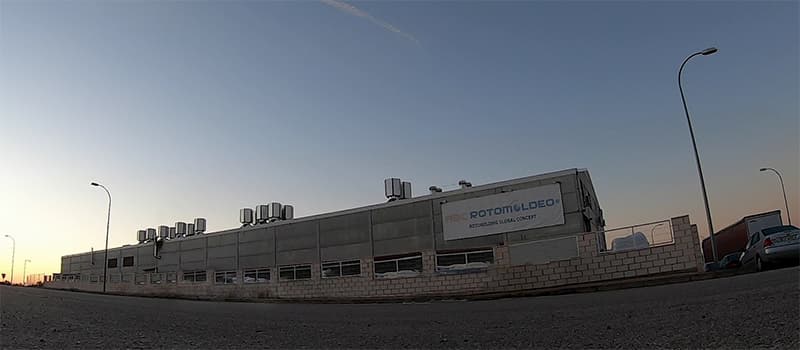 THE GREATEST EXPERT
AT YOUR SERVICE
SPECIALISTS IN
ROTOMOLDING
At ABC ROTOMOLDEO we specialize in manufacturing plastic products for other companies using rotational molding. Our facilities and machines are next generation and we rely especially on a multidisciplinar human resources team with great enthusiasm and dedication.
Slide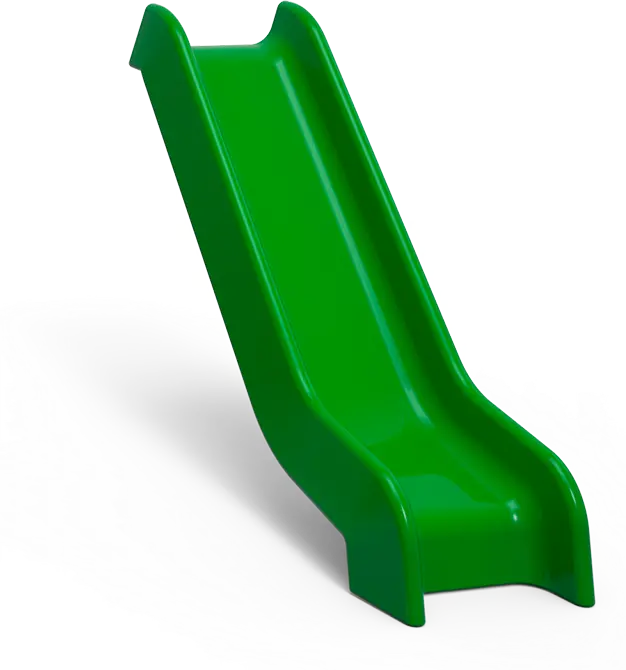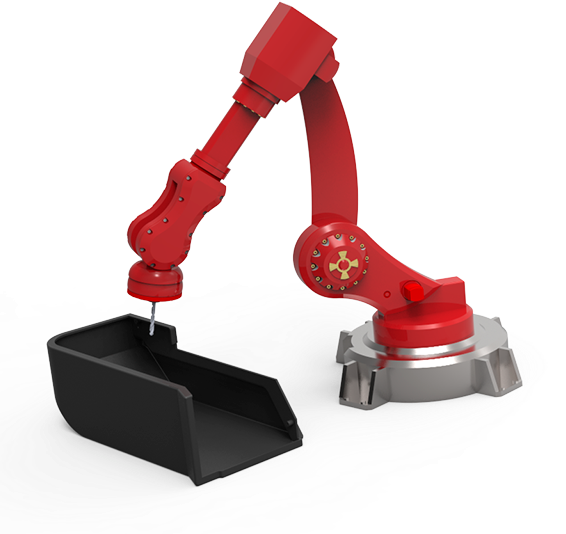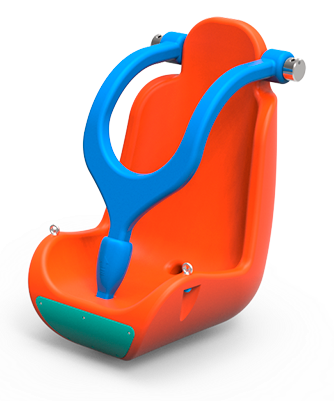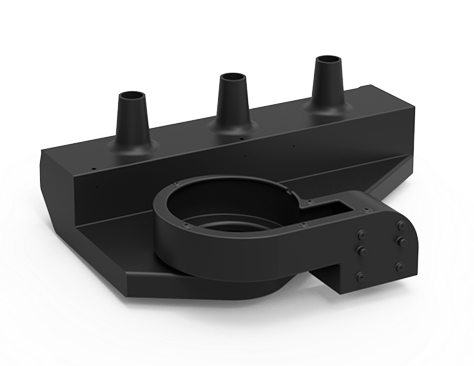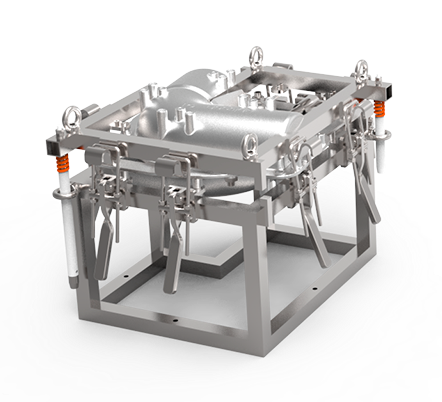 EFFICIENCY, DESIGN
AND INNOVATION
Solutions
ABC ROTOMOLDING
Since 2007 we design and manufacture products in plastic materials for different sectors and manufacturers, offering integral solutions to our customers, where quality, efficiency and environmental care are the determining factor to continue trusting us. We offer a great number of technical solutions such as manufacturing in different thickness, offering a variety of thermoplastic and ecological materials, insert integration, threads and embedded metal fittings, over 200 textures to choose from and a infinite number of available colors that make rotational molding technology an excellent option.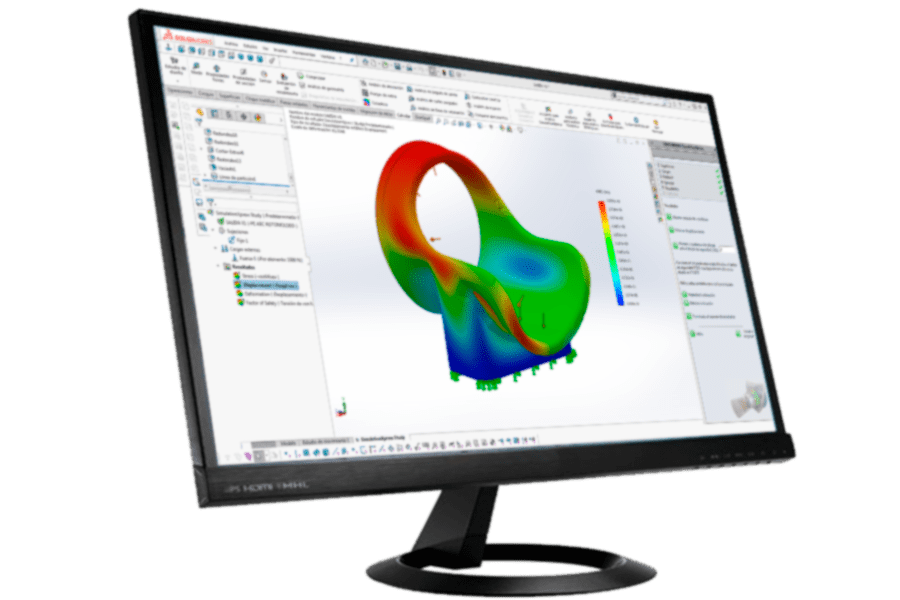 From thought to shipment:
Custom made production
ABC Rotomoldeo® is the leading company in Spain in the manufacture of custom made parts and components. Most of our production and resources are focused on the study, design, manufacturing and customized quality control of our customers products, always standing out the quality of our products, reliability of our technical proposals, finish and detail level of our products and the service quality we offer to our customers. Do you want to know how we do it?
ABC

Rotomolding

also manufactures

Our Own-labeled Products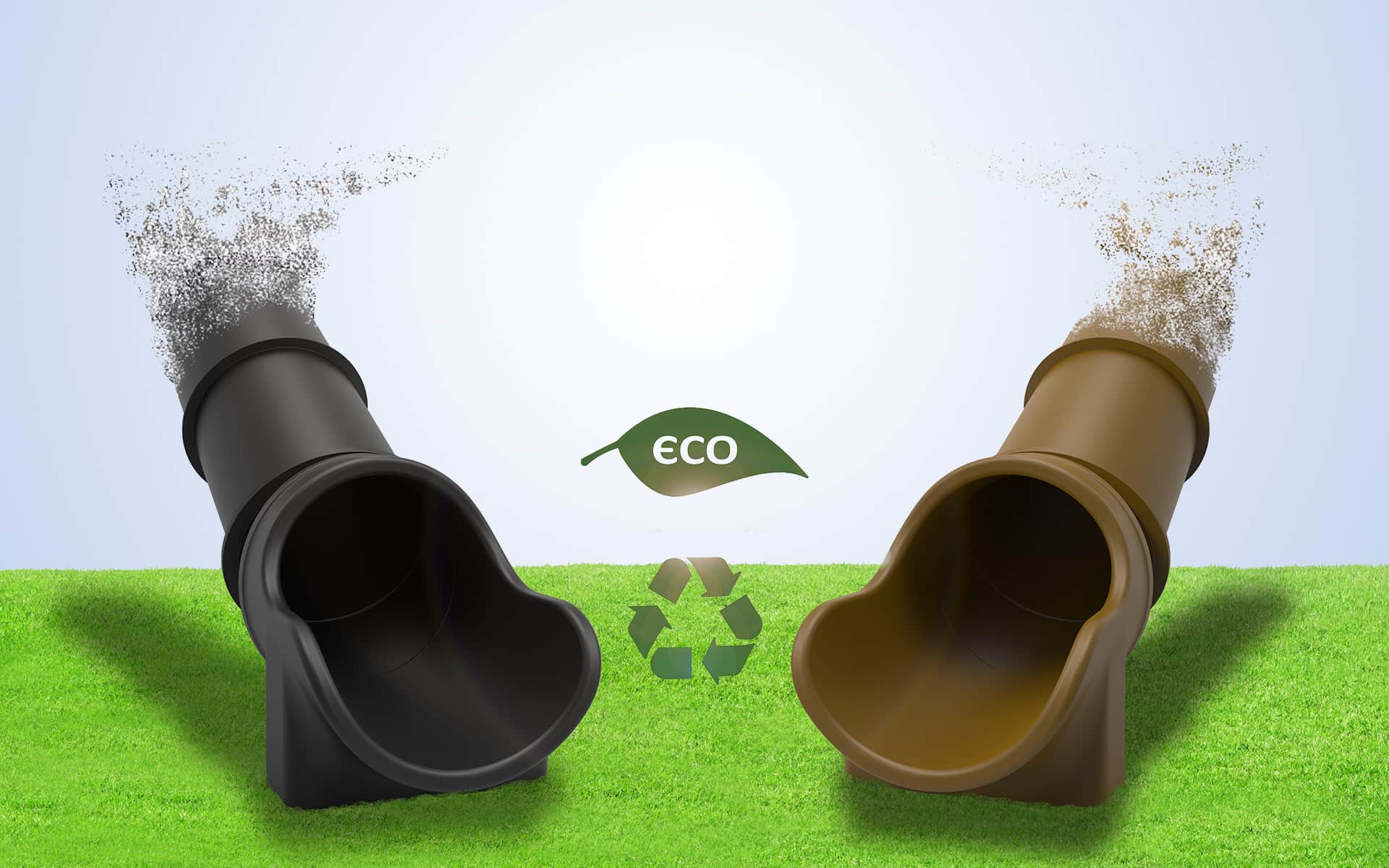 Slide
ABC Rotomoldeo®constantly innovating. We work with recycled materials and plan compounds without compromising the quality of the final product.