ABC Rotomoldeo® is the leading company in Spain in the manufacture of custom-made parts and components. A large part of our production and resources are dedicated to the study, design, manufacture and customized quality control of our customers' products, always standing out for the reliability of our technical proposals, the level of finish and detail of our products and the quality of the service we offer to our customers.
Create your project
from 0 to 100%.
Sectors for which we manufacture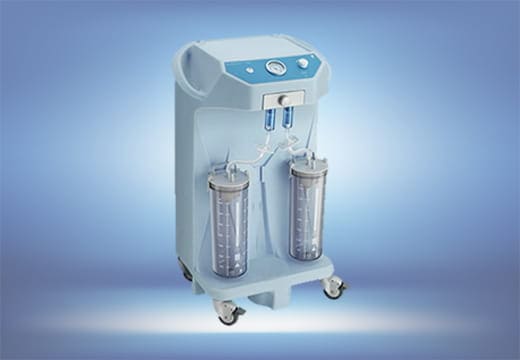 Customized manufacturing of elements and components for medical machinery, hospital and veterinary furniture. Use of materials suitable for medical use and technical solutions adapted to this sector.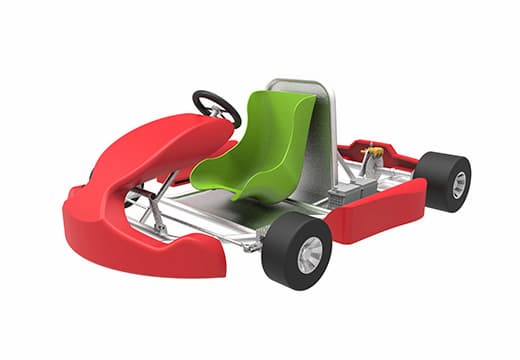 We collaborate with several brands for the manufacture of interior and exterior elements of vehicles, such as tanks, ducts and protectors. Consult with our technical team to start your development.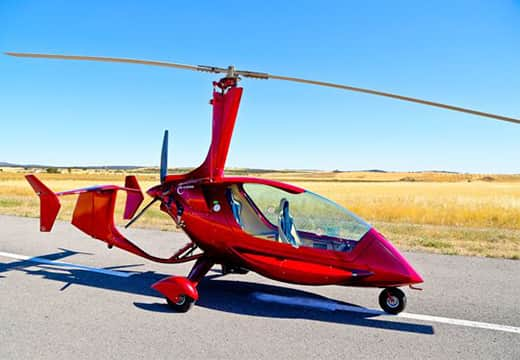 Several companies in the aeronautical sector make use of the state-of-the-art technology that only ABC Rotomolding offers in Spain. We have development equipment that we put at your disposal to integrate plastic components in aeronautical designs of all types: commercial aviation, sports or security and defense.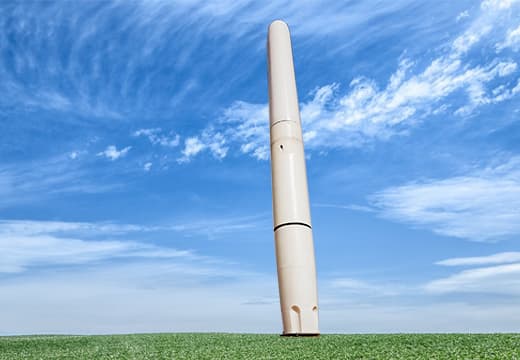 We offer different solutions for the energy sector, being the rotomolding company with more experience in energy solutions in Spain: fuel tanks for generators, elements for wind power generation, elements for photovoltaic energy… We work closely with engineers and companies to provide technical solutions in one of the sectors with more development and projection of our country.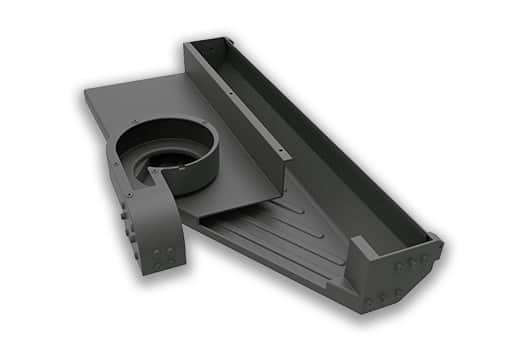 The broad capabilities of rotational molding offer solutions for industry that no other technology can offer. This technology provides the best and most cost-effective solutions for the manufacture of housings and protectors of all types, containers, button panels, hoppers, auxiliary tanks, liquid or gas conduits, components… Send us your design and let our technical team advise you.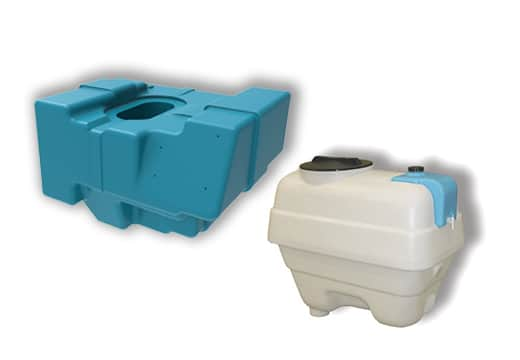 We manufacture any type of tank up to 4.000mm in diameter. Food grade and resistant to most chemical agents, we specialize in the manufacture of custom tanks for unconventional applications. Resistance, adaptability and cost-effectiveness are the main advantages that rotomolding offers over any other plastic molding technology.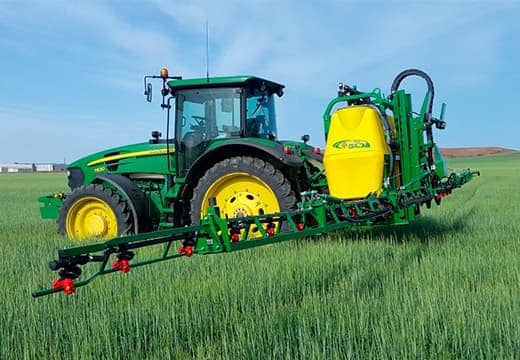 We are experts in the manufacture of tanks, reservoirs, guards and components for agricultural machinery. Rotomolding allows us to reduce costs, reduce weight and improve performance, manufacturing designs specifically created exclusively for each of our customers with materials that are mechanically and chemically resistant to all types of chemical products.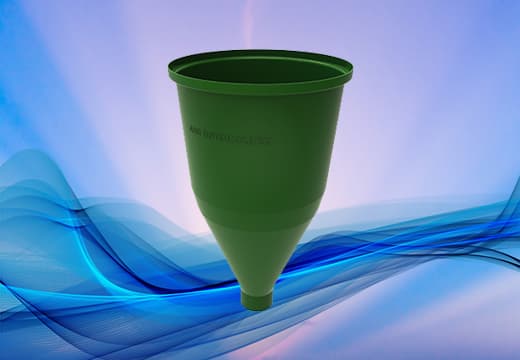 Our materials guarantee resistance and low cost in livestock supplies. If you want to expand your range of products for livestock or make your range profitable by switching to plastic, do not hesitate to contact us.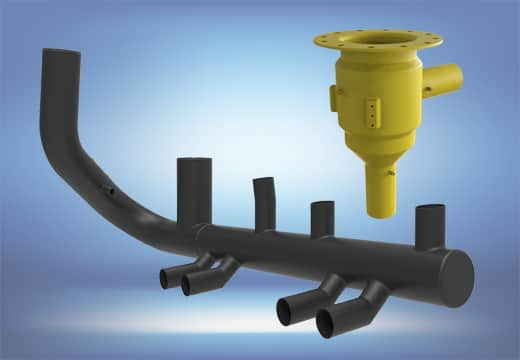 Rotomolding technology is ideal for the manufacture of all types of conduits, driving equipment and material used in fluid handling. In addition, the properties of the plastic used make the manufactured products resistant to any type of fluid, whether chemical reagents, fuels, foodstuffs or gases.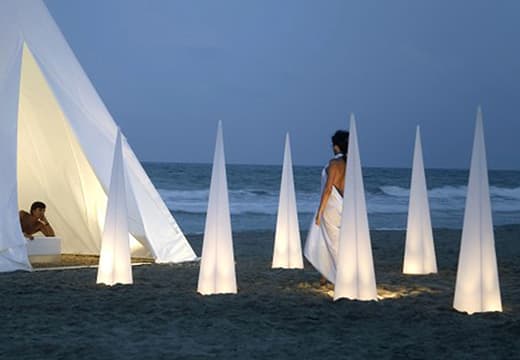 More than 13 years of experience manufacturing decorative and industrial lighting elements endorse us. Any type of design or functionality is within our reach and we offer customized solutions in screens, supports and accessories.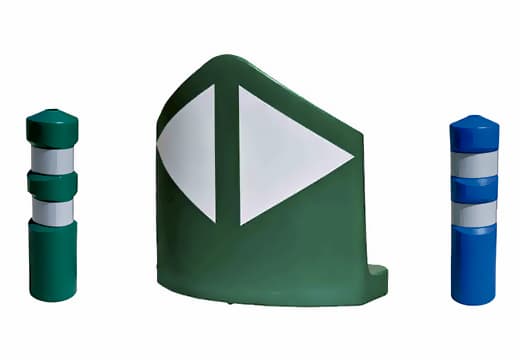 The use of plastics in civil works provides economical, durable and sustainable solutions. From road safety elements, barriers and protectors to specific elements for specific constructions and works, we can make the product that your company needs.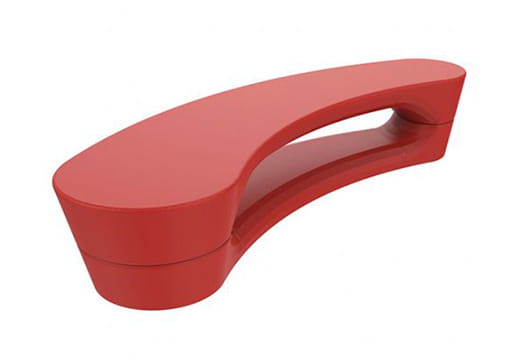 Due to their properties and characteristics, the materials used in rotomolding are very useful in urban environments: weather resistance, impact resistance, adaptability to short and long series and capacity to manufacture parts up to 4 meters in diameter.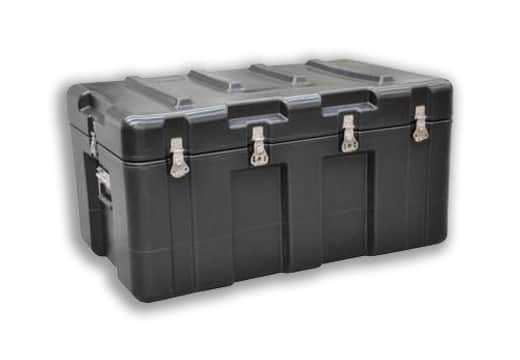 At ABC Rotomolding we manufacture plastic elements for the production of protectors and components for the packaging sector for some of the most important companies in the country. In addition, the ability to manufacture hollow elements in one piece makes rotomolding a great alternative to traditional molding methods for containers and collective packaging.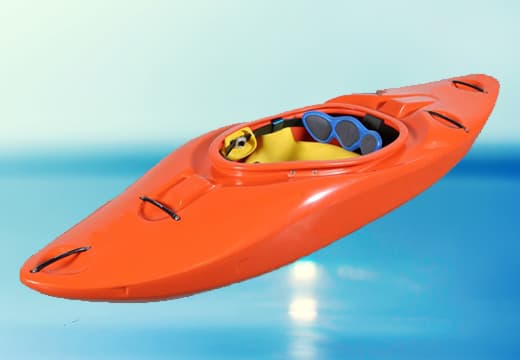 We manufacture a multitude of custom-made elements for our customers in the naval sector, taking advantage of the exceptional capabilities that rotomolding offers us for this sector: beacons, floats, pontoons and small boats.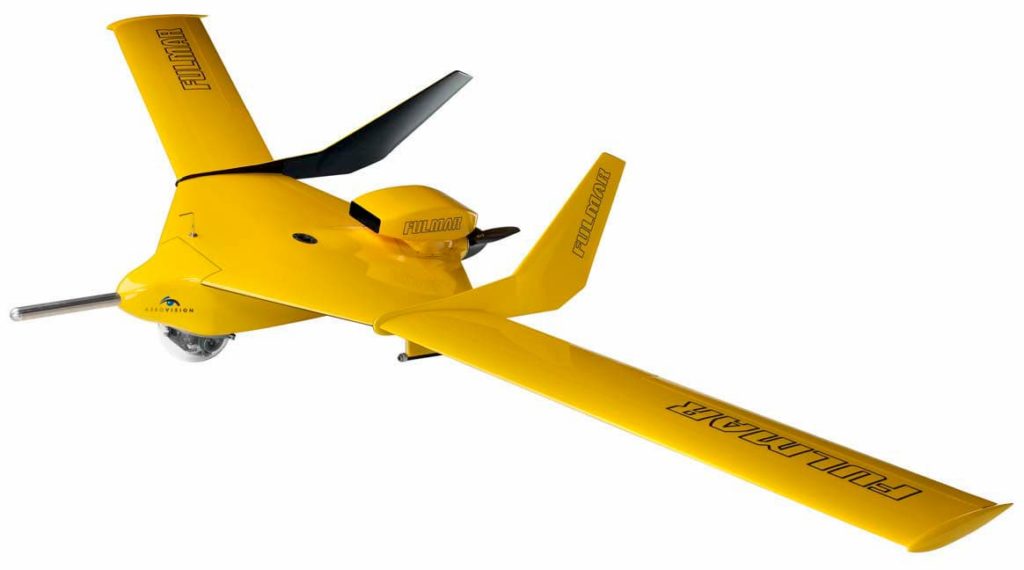 In addition to providing solutions to the civil industry, ABC Rotomolding collaborates with companies dedicated to the military sector, demonstrating our technological excellence and capacity to adapt to even the most demanding applications.